Amazing Science After School
The Amazing Science program is offered as an onsite, after-school program at many Marin County schools, through recreation departments, including those in Mill Valley, Larkspur, Corte Madera, San Anselmo, Ross, and San Rafael.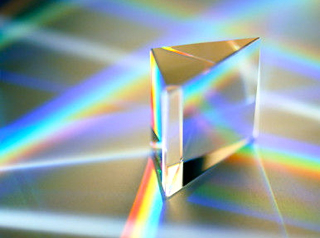 We mainly serve Kindergarten through 5th grade students at elementary schools in Marin County.
Over the 15 years we have taught the Amazing Science program, we have developed our unique, original curriculum and hands-on teaching style.
We now have over 100 different lessons, and rarely repeat a topic for three years!
If you would like to bring Amazing Science to a school near you, please contact us!
Curriculum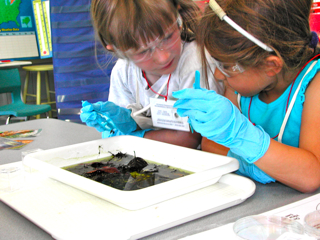 Amazing Science after-school enrichment classes draw on the full range and resources of the Amazing Science program.
As a result, a child could take Amazing Science classes year-round, for three years and not see the same class!
In each session, we offer lessons from a diverse selection of topic areas, to ensure that there is something for everyone.
Learn More
See our Locations and Schedules sections for our current offerings.